Daily Menu
At Sweet Life Cakery we bake from scratch using quality ingredients without compromise. We choose organic, locally grown seasonal fruit. Our award-winning desserts are full of flavor with a light touch of sweetness.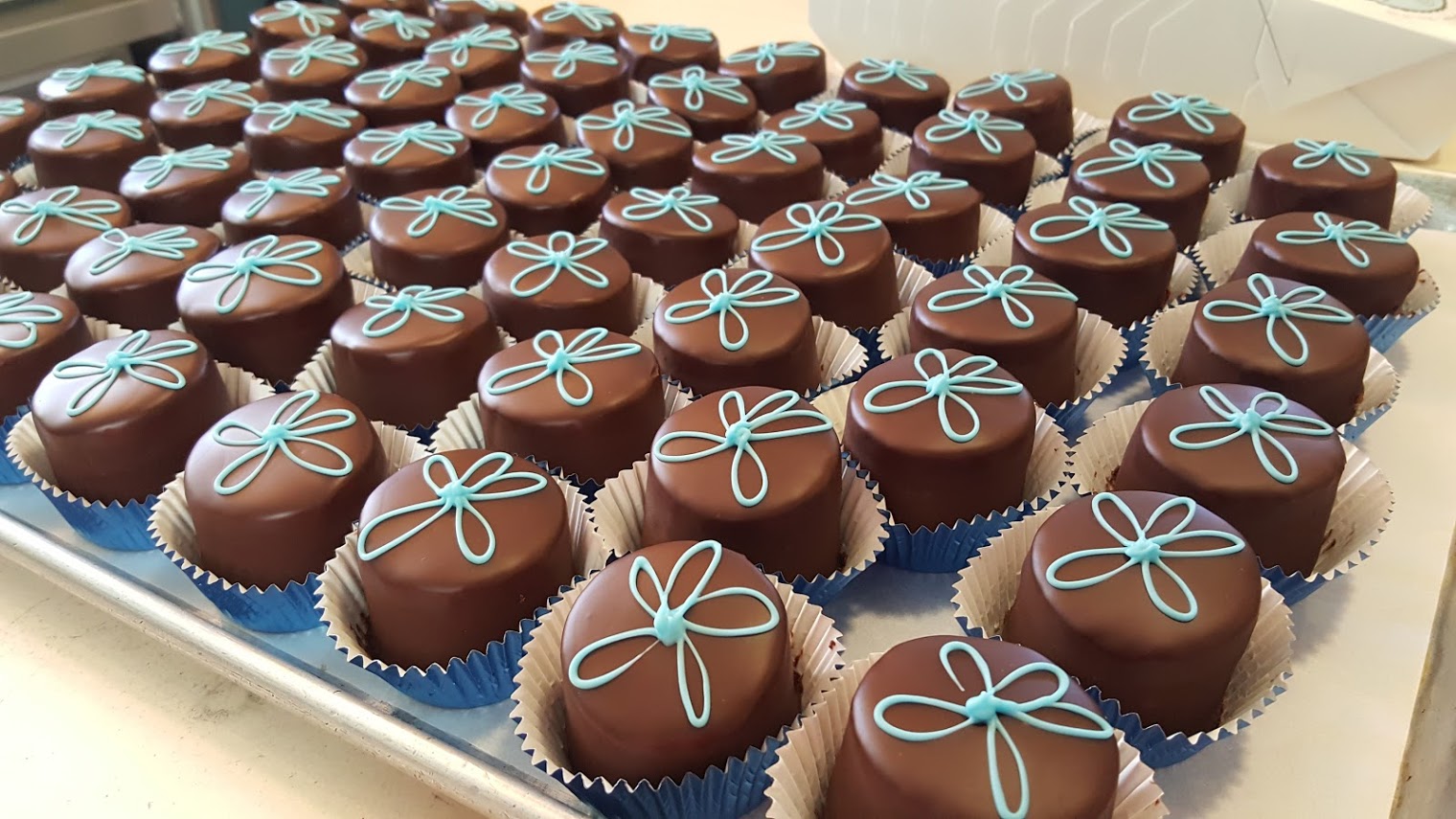 (aka ~ Gourmet Ding Dongs)
SM~$3.50/LG~$4/
gf large only~ $5/
Salted Caramel, Key lime & Cheesecake $1.50
Other Desserts
Seasonal fruit pies, assorted cupcakes, and cookies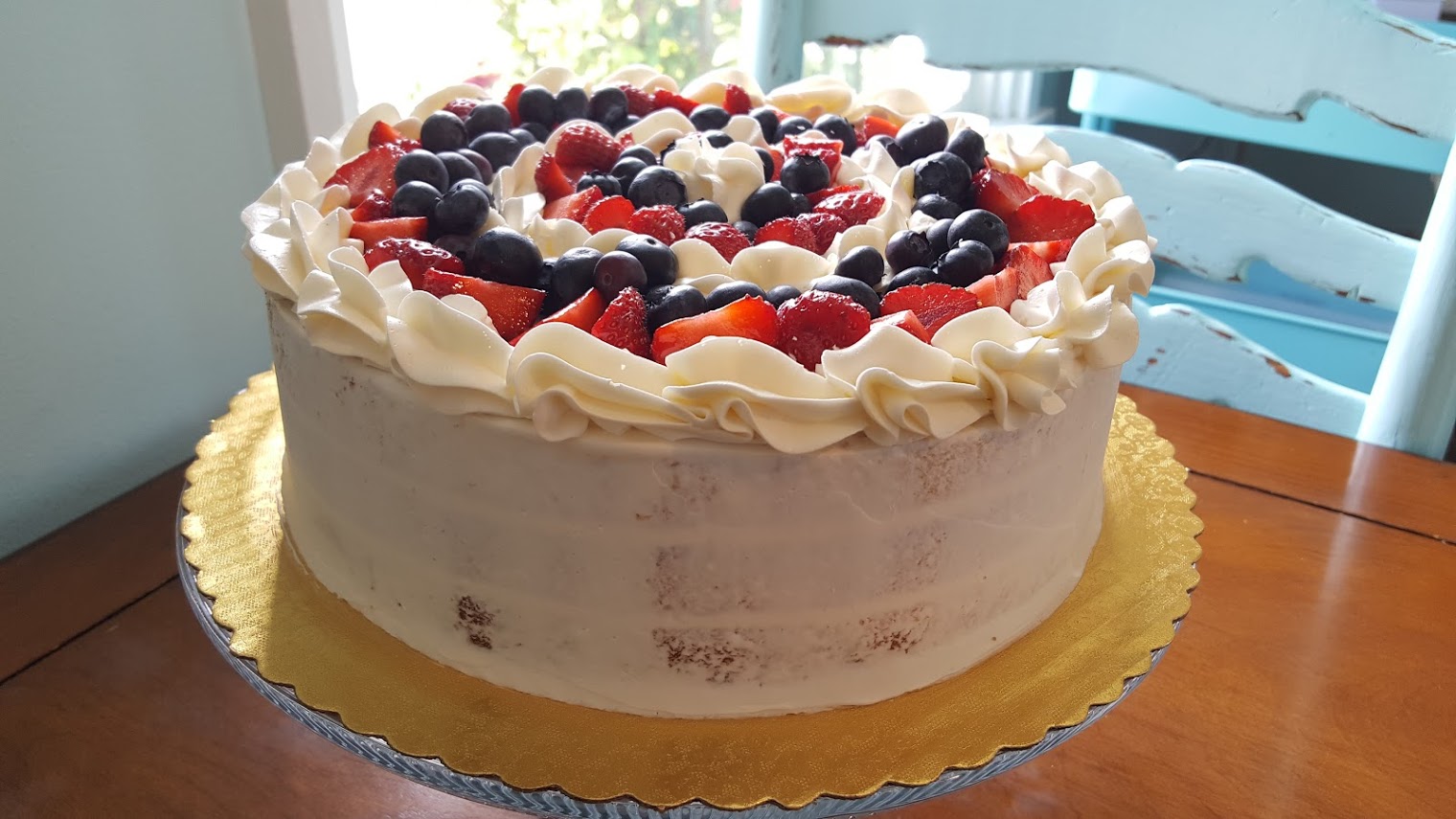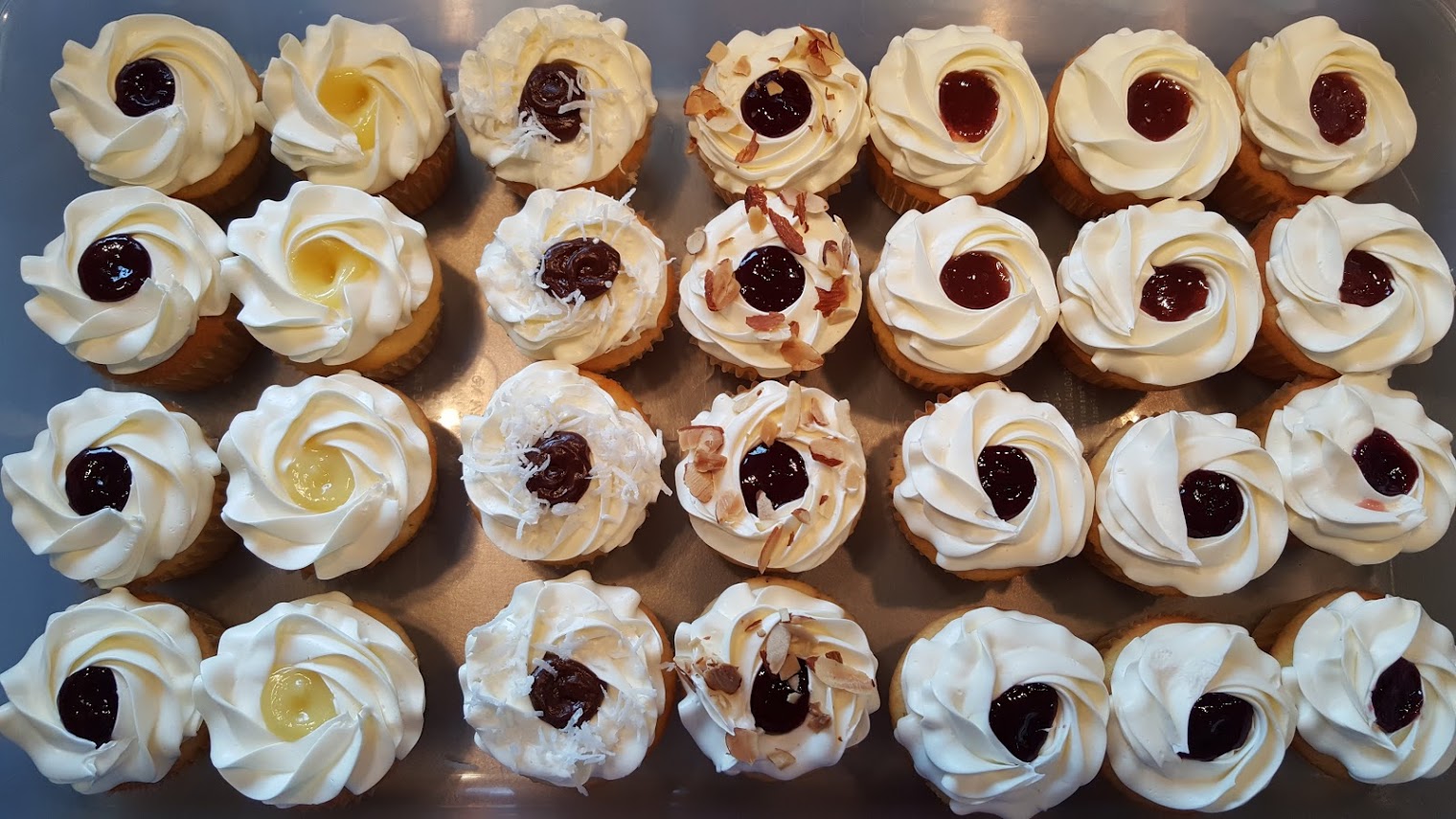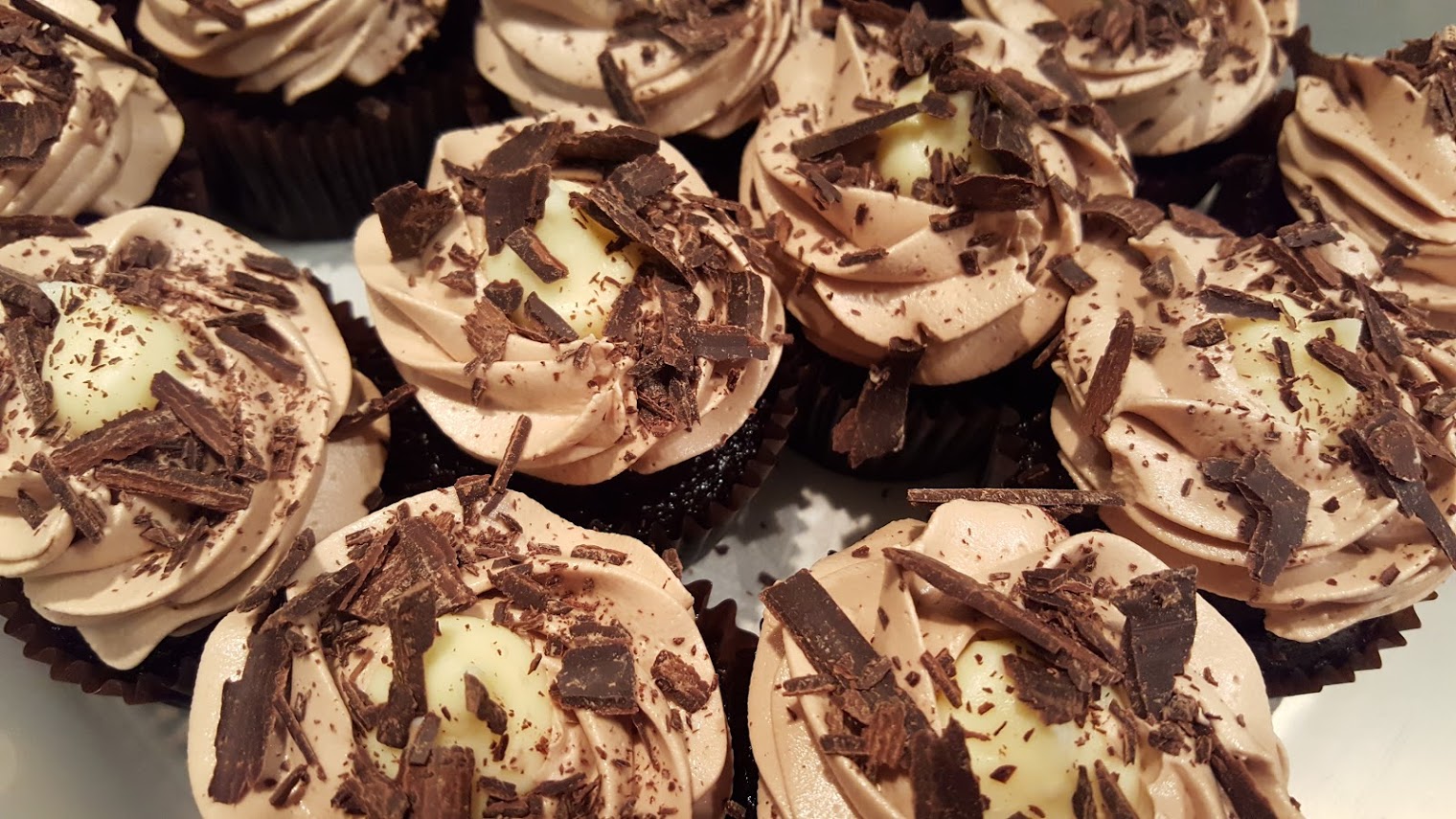 Cottage Drinks
Locally roasted drip coffee & loose tea
We also offer seasonal hot & cold specialty drinks
Want to order by the dozen?
Check out our...
What's happening at the Cakery?